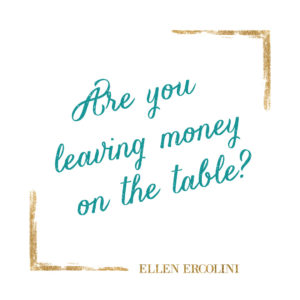 Today, we're talking about strategies to a successful Beta Test.
A beta test is when you have an idea for an offering or service, but you want to test the waters first before you decide to go whole hog.
This is a great idea because it lets you try out your idea in the real world, not just in the incubator of your brain.
It enables you to gain the necessary insight and skills to run your service even better for the folks paying you a higher price point down the line, especially if this is your first go charging for your services. It's also a great opportunity to get better at selling your service.  If you can't enroll anyone in a beta test, which tend to be free or lower priced, it's a big neon sign that you need to draw an even clearer connection between the problems your ideal clients have, and how you solve them via your service.  Check out the video for a deeper dive and what to do to make sure you're setting yourself up for success!  PLUS, a special Huxley message for you.  Awwwww!
As promised, here's a handy-dandy checklist to a successful Beta Test.  The better you get at doing these, the more money you'll be bringing in, because your services will be smooth and sexy, super clear and easy to sell.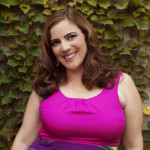 Stuck on your services? I can help. I'm Ellen, Money Making Expert.  I help creative business owners make more money and revolutionize their businesses.
It's my mission to help you triple your monthly income and start really creating the opportunities you want for yourself.  Ready to find out what's possible when we work together? Book your power sesh here.  20 minutes, you and me, totally free.
"Go for it! In fact, if you have ANY doubt that you might not be going in the right direction in your business, all you need is one session with Ellen.  She's not only extremely business-savvy and able to come up with innovative, creative and totally ON FIRE ideas quick-as-all-hell, her razor-sharp wit and relaxed demeanor made the whole session feel like I was talking to a (super–smart) BFF." – Erica