Welcome Fierce Fire!
By now you've already seen the many benefits of harnessing your Frequency to make your business work for you. You've got the fundamentals, so let's work together to put them all together. Wondering how to make all of this work for your bottom line?
Read on, friend.
1.
Understanding your Fire Frequency is step one of creating a really strong, sustainable business. Need to download the guide for a refresher? Click here.
2.
Step two is learning how to customize your business and stand out, with your unique-to-you brand and offerings.
Watch for three things you can do right now to harness your Fire Frequency and make more money in your business.

Buy Now - $128
MAKE MORE MONEY BY HARNESSING YOUR FIRE FREQUENCY.




AN ACTION ORIENTED MASTERCLASS.
Get access to a comprehensive guide and lessons that walk you through exactly what you need to to know to harness your frequency, make more money, and stop stressing out over the little things. All this plus some added celebrity entrepreneur profiles and a do's + don'ts list.
5 action oriented chapters detailing exactly how to:
Set yourself up for success
Develop the structure + tools for business success
Shine bright + attract your ideal clients
Showcase your superpowers
Move through your money blocks
Personality assessment meets red hot business strategy, this Masterclass is designed to help you tailor your business to your unique, fiery self.  Finally enabling you to do your best work without being caught up in the 'shoulds' of the business building vortex.
When you're deeply grounded into who you are and how you work, all those decisions become simple and clear, freeing you up to do your best work with your clients.
Sign up now and receive instant access to the Fire Money Making Masterclass. You'll get instant access to the entire class, with weekly support emails, to give you an extra boost ensuring you implement and integrate the Frequency based strategy in your business.
Start your money making masterclass now - $128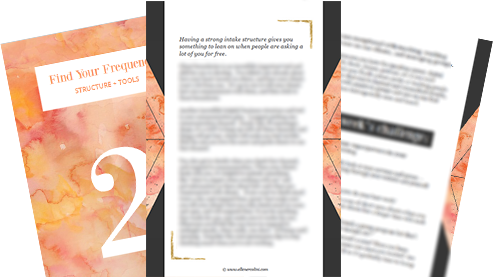 Praise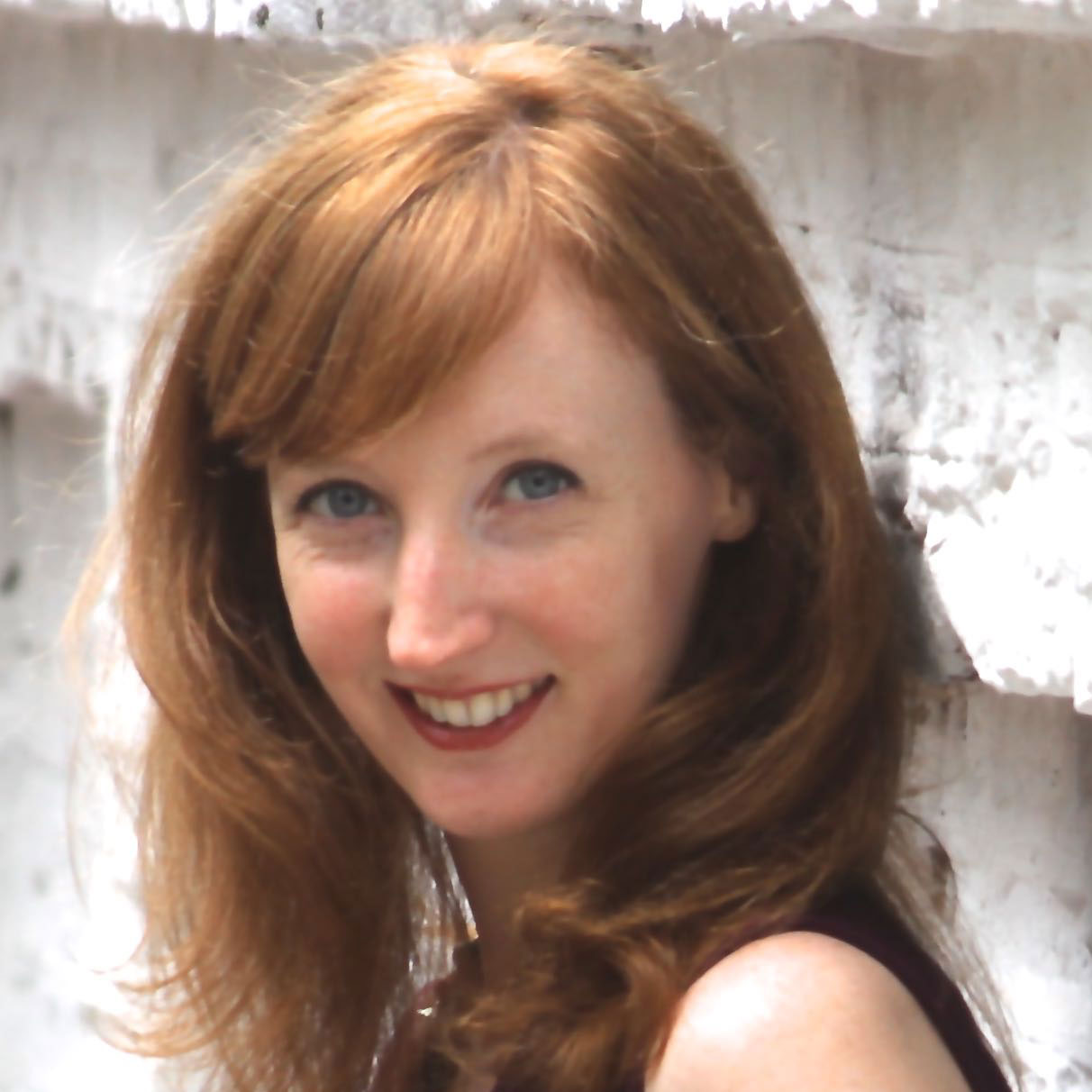 When the Frequency Quiz came back with Fire and I started digging into what that meant, I got more than a little uncomfortable. Why? Because it was DEAD ON! Ellen seemed to be reading my mind, and I was face-to-face with some serious truths that I had been actively avoiding. Here's the thing, though; these were the very things that have been seriously holding be back in my business, and now I have a step-by-step plan for applying what Ellen's taught me to breaking down a ton of obstacles.

One of my biggest struggles is with boundaries; I get all worked up and constantly feel guilty if I can't help everyone who gets in touch about my services. But now I've tweaked my intake process, ditched an entire revenue stream, and suddenly I went from working with people who weren't a good fit to landing my absolute dream clients who keep on referring me to other great prospects!

Thank you so much, Ellen! I wish I knew what it meant to be a Fire 5 years ago.Claire Pelletreau, Facebook Ads and Conversion Optimization Expert and Co-Host of the Get Paid Podcast