Are you ready to take your business to the big leagues?
Good.
Welcome to your one-stop-shop for turning your business into an empire.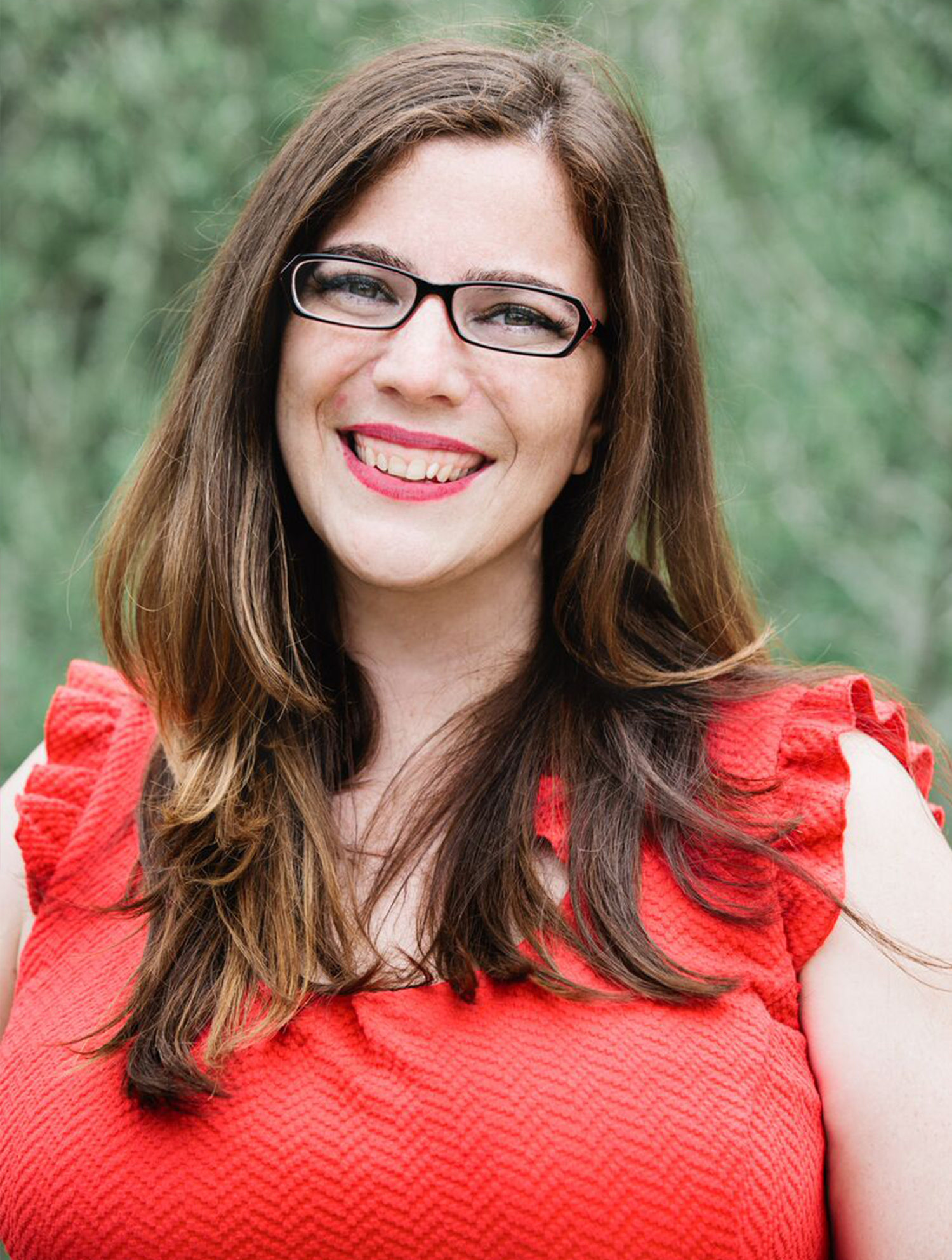 You're smart. Savvy.
You've been in business a few years, taken a few group courses, doing the DIY thing, and you've hit a plateau. Or maybe it's more like 5 years and you're wanting a serious change, or wondering when you're finally going to be earning the money you know you could be?

You know the time has come to reboot and give your business a little love. It's time to make the shift from small business to empire owner.

But doing that on your own? Sounds massive. Intimidating. Practically impossible. Not to mention crazy expensive.

The Empire Builder Sessions is one part strategic business coaching, one part tackling your money blocks and one part all access business consulting. It's all the business strategy you need to start growing your sustainable empire – plus ongoing support to make it all a reality.
Growing pains? I can help.
Let's face it: there's no such thing as one-size-fits-all support. That's why group coaching programs can fall flat – they're not specific to you. I've learned after working with hundreds of small business owners that even the most amazing strategy, the hottest offering and a flawless structure is useless if you're not developing it based around your unique self. That means you need to have solid structure, systems, and strategy in place that are tailored to your strengths.
I've created a custom experience that acts as a one week business incubator and accelerator, giving you the time to go deep and create your next phase of business growth.
Book Now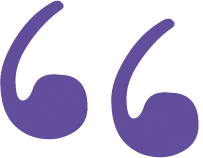 During my work with Ellen, I completely restructured my business model. Now I work with a handful of private clients including large companies and masterminds. I booked 4 clients during our work together!
Danetha Doe, Financial Growth Consultant
Empire Builder Sessions
Immerse yourself in strategy
We'll spend one week together focused exclusively on harnessing your unique strengths and natural talents to achieve business growth
During our week together we have two, two hour strategy sessions. Each call is carefully constructed and completely custom with outcomes tailored to your business
We then spend the next two months together, holding you actionable and accountable, moving forward and untangling the inner challenges that inevitably come up when making big growth changes in your business

Find your Frequency
We start with a custom Frequency analysis, understanding your unique strengths and achilles heal, and how to work with them instead of against them

Reconnect with your mission, vision and impact
We'll dive headfirst  into your personal mission, vision and impact statements using my signature process clarify and craft yours

Round the clock support
All access to me, not just during our calls. It's spacious and deep support giving you the freedom to focus on you and your business growth, not just your clients

Showcase your unique talents
The best businesses are designed to let your personal mission and vision shine through, once that's locked in, we will create world changing services and custom business strategy. We take that newfound clarity and focus to draft an ideal client profile, along with  the services you can offer to change their lives. This includes the business structure needed to launch your signature service line and strategy for future growth
We look at your short term and long term money goals, and set to work making those goals a reality

Stop those money blocks in their tracks
During our week together  I perform a money clearing for you, which helps untangle your money blocks at an energetic level
You'll receive an email on the reading, outlining some ways to keep moving through your money blocks and allowing more money energy to flow

Leap courageously into what's next
After our first week together, you'll receive a  custom What's Next guidebook. This comes complete with resources and recommendations of everything you might need to support your business growth
This includes a website review of changes to make to maximize your site for money making success

Stay inspired
You will have lifelong access to recordings of our work together, to review and refresh on demand
We will continue to partner together for the next 2 months, fine tuning and re-focusing as needed

Join the Tribe
Welcome to "Money Makers" a private community to support you as you grow and open door access to my expertise, including monthly Facebook open office days
Enjoy access to my clients only menu, with a la carte and deep dive ways to work together that are only available to my clients
All included. Click to Book.
Price Tag: $2700, with bi-weekly payment options available.
Does this all-in-one approach work? The monumental results speak for themselves. My clients have done things like tripled their monthly incomes, surpassed their money goals by thousands and sold out new programs in days.  They spill the beans here.
Once you're my client, I'm in your corner for life, helping you navigate your growth and celebrate your successes as your business grows and changes.
Are you ready to get off the bench and play a bigger game in your business? Your sustainable empire awaits. Since working with Ellen I've raised my rates 20-25%. More importantly, I'm booked 3 - 4 months in advance, have a long waiting list of people wanting to work with me, and have blown past my quarterly financial goals in the first 6 weeks of the quarter. I have been invited to do local workshops, and my digital products are selling well. I was featured on a national website and have already surpassed by annual income goal by $14000.
Amelia Lee, Undercover Architect
Let's do it