My clients are rockstars. Entrepreneurial daredevils ready to invest time and energy into their businesses. 
They are on fire to grow a business that gives them the financial stability and lifestyle they long for. They are in it for the long haul, but are stuck on what to do right now. They understand there's no such thing as overnight success seven steps to seven figures. They have all the pieces of a business, but it's not working together and growing in the way they know it could. They are sick of formulas, group programs and cookie cutter approaches to business growth.
They are on their own, deeply personal, custom journey. This brings them to me.
Today we're talking with Jo GIfford, Head Diva + Productivity Expert of The Dexterous Diva.  She shares in her own words what it was like to work with me, and how she generated huge buzz for her new, upscale offerings.
What were you struggling with before you hired me? Specificity is good. 
I was struggling with clarity around my particular mix of skills and how to focus.
What were you hoping to get out of working with me?  
I wanted some guidance, insight, and practical help.
Did I deliver? 
Heck, YESSS! I adored working with you. I loved our one to one time, you dug in so quickly with your amazing super power of unravelling my creative brain.
What did you like most about the process? 
I adored our time one to one, and the follow up session together. So much had changed over those short 6 months it felt amazing to see so much decisive action and growth.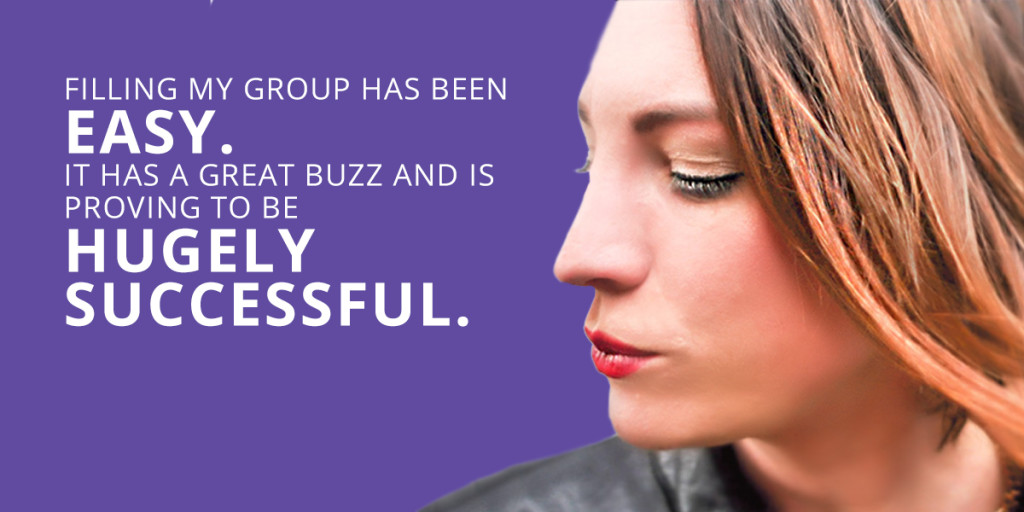 How did our work together impact your confidence/being more YOU in your business?
It helped me to see how I needed to brand my way of working and step into the awesome power of who I already am, and how to make practical steps to actually DO that.

What were some high impact changes that you made in your business as a result of our working together?

How many more clients did you book or programs sold?
Hard to tell yet, but let's just say there is a book coming, a whole set of awesome VIP offers and programmes, and it's still early days.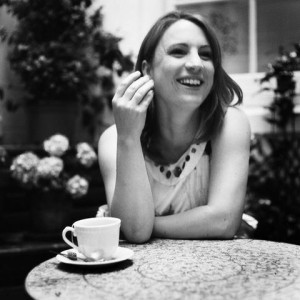 How much more money did you earn after working together?

Again, hard to be clear on this but I feel that my income, which was already large, has been more focusedd on doing EXACTLY what I want to do.
How did you feel about that income? 
 I am delighted and excited!
If you have a group program, or digital product how did filling it/selling it go?
Filling it has been easy, and I am selling my upgraded version right now. It has a great buzz and is proving to be hugely successful.
Did you create a new killer offering?  How did that go? 
I created a few and honed down others. There is so much in the pipeline now for this year, and I feel abundant, on track, creative, awesome, and ME!
Anything else not captured here that's a tangible result of our work together?
I just want to express my thanks – you rock, and I can't wait to work mote together as my business grows.